Do you have a lot of old, clunky hardware that eats up tons of space, power, and maintenance fees? The cloud has proven to be a revolutionary IT solution that provides efficiency and capability that simply isn't possible when limiting your IT infrastructure to a physical setting.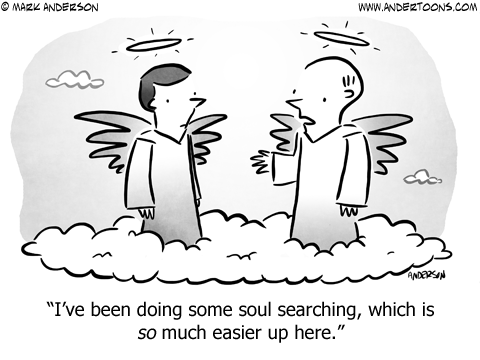 Want to take your business beyond the physical world? Contact QualityIP today at (330) 931-4141 or [email protected] to talk about cloud solutions.
Through a method known as "virtualization" — the creation of a server, phone, application, or other IT system aspect in a virtual form through the cloud, instead of actual physical hardware — the cloud can offer a range of cost-saving benefits. That's why it's so important for you to weigh your options when it comes to hosting your technology:
On-premise: This model of IT infrastructure is the most traditional style, in which the IT systems are hosted on-site at the business' location. The reality is that on-site systems tend to cost much more than the alternative; depending on the particulars of the set up, the business often has to pay for the storage, power, maintenance, and other ongoing costs that come with hosting their own systems.
Cloud: On the other hand, you have cloud-based solutions, through which your IT resources are configured by a provider and accessed by your staff online. By setting up a server on your premises, or hosting through an off-site data center, the provider develops a comprehensive cloud service for your business. The primary benefit of this model is that your ongoing maintenance costs on-site are reduced, as well as that your third-party provider manages the system for you.
How Can The Cloud Help You Get Paid?
The key to saving money with the cloud is how it allows you to minimize hardware and maximize capability. QualityIP can develop a unique cloud solution for your business that specifically meets your needs. Whether you need us to set up physical severs on your site and provide cloud technology for backup purposes, or if you'd prefer a more robust cloud configuration, we can ensure that you get precisely what you need to improve your business.
Contact QualityIP today to discuss how our cloud solutions can enhance the way that you do business. Call us at (330) 931-4141 or send us an email at [email protected] to learn more.
Save