Home Depot has agreed to pay another $25 million, raising the cost of a security breach to $179 million and rising as the company finishes the process.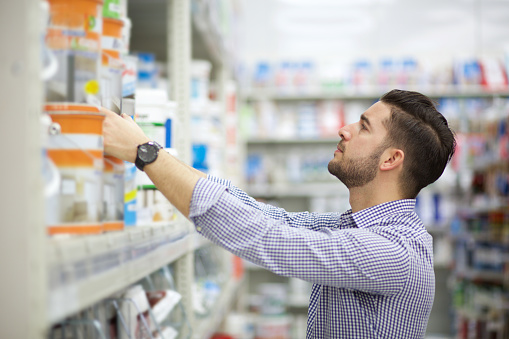 In 2014, Home Depot suffered a massive security breach, which affected more than 50 million customers. Personal information of each customer was exposed, and the hackers were able to gather information that could be used to steal identities of shoppers who used the self check-out terminals.
Hackers infiltrated Home Depot's self check-out terminals, gaining access to emails and credit card data of every customer that used the self check-out devices in the store.
Home Depot has recently come to an agreement, paying out $25 million because of the breach. A huge price to pay for being hacked by criminals determined to gather sensitive data. This points to a clear need to have optimized online security for all businesses, no matter what size, as the cost of controlling the breach can be staggering.
Beyond the $25 million, Home Depot has also agreed to improve all cybersecurity implementations and provide more secure oversight of all vendors that they use as part of their business.
Stephen Holmes, spokesman for Home Depot stated, "We're pleased to have moved through this phase of resolution."
This isn't the only money Home Depot has lost because of the security breach. Home Depot paid out approximately $134.5 million out as compensation to card brands and to financial institutions affected by the breach. Consumers who were affected were also compensation by Home Depot last year, where the company shelled out $19.5 million.
According to a report in Fortune, this breach has already cost Home Depot $179 million, and this number is only going to go up. The current figures lost are found in court documents, while Home Depot continues to incur legal fees and pay for other charges not currently factored into the total amount paid out.
The importance of having a cyber attack prevention plan as well as a robust response plan can't be overstated when looking at what Home Depot has had to spend to stay in business. For smaller companies, a cyber attack that gathers the sensitive data of its customers can be the end of that business. The fees from a cyber attack and the clean up can cause a small business to go bankrupt.
A solid response plan needs to include more than only trying to prevent an attack. Cyber attacks are going to happen, and minimizing those attacks are what is at the forefront of good cyber security. Working with an experienced security company, who offers IT services in Cleveland, will help keep your business and the data of your customers safe from hackers. When you can't afford the high cost of a security breach, you need to invest in quality security services.