The benefits of the cloud are wide ranging and unique depending on every circumstance – unfortunately, most small business owners don't quite understand how or why the cloud will work for them. What's important to recognize is that working with the cloud is extremely flexible and customizable, and that's where QualityIP comes in.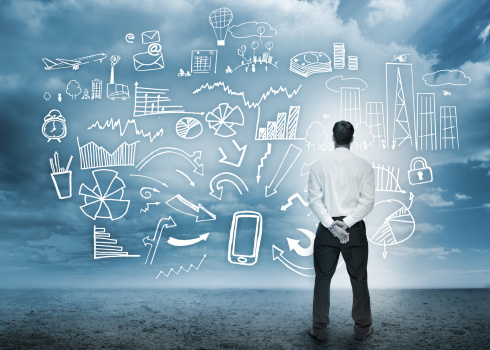 Our team understands the most effective ways to tailor the cloud to your needs, to address the unique requirements of your workforce while providing mobility, protection, and convenience. You gain:
Access to data and applications from any device, and regardless of your location.
Customizable solutions tailored to your needs, saving you time and money.
Peace of mind knowing that even when a disaster hits, you're still able to access essential business resources.
Our teams follows a number of steps to help your small business make an easy and effective transition to the cloud, including:
Answering Questions and Offering Guidance
We help you understand the scalability of the cloud, providing strategy for how it can address your unique needs and goals.
Our team will answer any and all of your cloud computing questions, to ensure all of your concerns are addressed before moving forward.
Talking About Security
We know that security is a top priority for every small business, so we talk to you about how the cloud factors into business continuity and data protection.
Working With You Every Step of The Way
From guidance, to the transition, to continued support – our team works with you every step of the way, helping you use the cloud to remove obstacles and improve workflow.
We ensure you're utilizing the right solutions to enhance communication, increase productivity, provide protection, and positively impact your bottom line.
Get in touch with QualityIP for an honest and knowledgeable discussion about the cloud and how it will work for your small business. Talk to our experts at [email protected] or (330) 931-4141 to learn more.