Videos are among the best ways to reach audiences with content and new information – as long as you can hold their attention you can get your point across.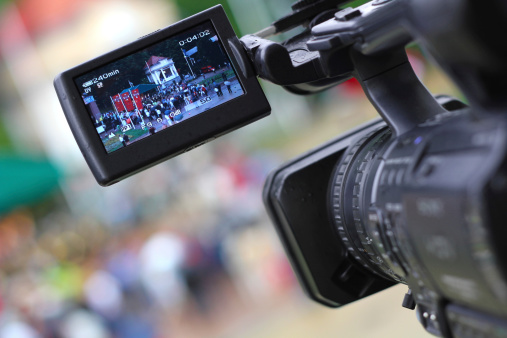 Stock videos are a relatively cheap way to add to or create those videos; it's an alternative to hiring a camera crew, talent and scouting locations. When you're looking for high quality stock videos, check out these websites.
Rates here depend on the video resolutions, and Shutterstock's archive is easy to use and affordable. It has one of the largest collections with over a million videos to choose from.
When you're using this site you get better pricing by buying credits ahead of time; they can be used for more than just video and each credit costs around $1.50 depending on how many you buy. Most videos cost between 50 – 100 credits for the resolution you'll need, but you also get a free video monthly when you visit their page.
With nearly 2 million videos, Pond5 offers a wide price range starting as low as $5. Users can upload and price their own videos so you can choose videos according to your budget and needs.
There are approximately 63 million seconds of stock video in the Getty Images library. It includes standard and editorial stock videos and also has stock photos and music.
This site brings several companies together and includes rights managed and royalty free stock videos. You'll have access to a large variety of footage in one place and you can save all of your favorites to go back to later.
This works as a marketplace where providers upload stock footage and then sell it. This gives you tons of options when it comes to price and quality.
This is a great place to find stock footage of historical events. Still, they have you're standard stock-type videos as well.
Footage.net pulls from many different stock footage websites and used footages from companies including ABC, CNN and NBC. That means the site features traditional stock footage plus tons of news footage and historical videos.
It's easier than you think to put footage together and find exactly the right images and video you need. Choosing the right website is all about understanding what they offer and what you're looking for. For more helpful IT tips and tricks get in contact with QualityIP at [email protected] or by phone at (330) 931-4141.