U.S. Courts Leaning Towards Harsher Accountability for Companies Involved in Data Breaches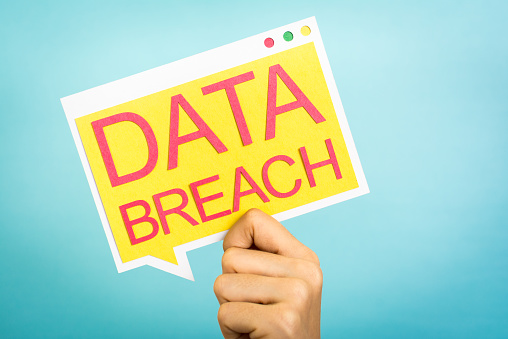 There are few things as damaging to a company's reputability and finances than a data breach, now so more than ever. In fact, recent court decisions have paved the way for implementing potentially ruinous financial penalties and lawsuits pertaining to organizations providing incompetent security measures to protect their users' personal data.
Recent Verdicts Widen the Possibility for Steeper Financial Penalties and Lawsuits
In the past, organizations were only subject to fines related to non compliance in regulatory requirements, rarely were these organizations ever held accountable for failing to implement particular defenses. However, Targets recent ruling in the 2013 data breach that compromised more than 40 million credit cards during the holiday shopping season, and the appellate decision against Wyndham Worldwide, have illustrated that courts are now prepared to impose stringent financial repercussions for what the court deems to be a security failure on the organization's part.
Organizations to be Held to Higher Security Standards
Recently, the appeals court ruled that the FTC did in fact have the authority to sue Wyndham Worldwide based on the court's belief that the vacation-resort company failed to take tolerable security measures to protect the customer data within their system. Despite the company's objection to the decision based on the belief that the FTC was beyond its legal authority to bring forth a lawsuit, the appellate court stood firm on the ruling allowing the FTC to move forward with the suit.
Many legal analysts believe that this ruling could open the floodgates for other companies to be sued by the FTC for similar lackadaisical security practices. A ruling that will (or at least should) compel companies to take a detailed and unbiased look into the competency of their users security.
Are you keeping the confidential information of your customers safe? Contact QualityIP at (330) 931-4141 or email us at [email protected] to find out how we can manage all of your technology needs to ensure optimal security.