Microsoft Office 365 is a trusted solution for businesses of all sizes, but some professionals are hesitant to relinquish their data.
See why security isn't the problem when it comes to hosting your own exchange server.
Microsoft has dominated office software for years, making it a measured way to keep communication going and ensure tasks are completed. Office 365 offers a host of benefits over traditional exchange servers provided by Microsoft though — benefits that may end up saving you more money than you think. There are a plethora of costs if you're running your own Exchange servers, including licensing, maintenance, hardware, bandwidth, and installation. You're also responsible for security, and it probably isn't nearly as good as it should be.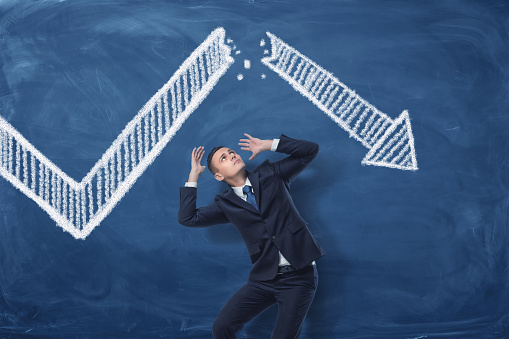 Factoring Every Cent In
Teams running exchanges often don't realize just how much money is devoted to storing data when that money could be better spent on new hires or more equipment. Just one mistake or website failure can have a ripple effect for months, with unknown profit losses. When something goes wrong with an on-premise server, it's not a means of just flipping a switch to get everything back up and running. Downtime may be caused by severe underlying mistakes that can take weeks to sort out.
These expensive pieces of equipment are also notoriously temperamental. Slight drops in temperature in a room can mean significant changes in energy it takes to maintain normal functionality. Those who troubleshoot these problems continue to come across the same issues over and over again, especially when it comes to small businesses. When it comes to adequate security and encryption, just one breach or leak can cost a company thousands of dollars in government fines and lost business.
Microsoft Office 365 as the Solution
You get as much service as you want with Office 365, putting you in the driving seat as to what you spend. Paying as you go means you'll have the flexibility to change your plan whenever you need. This means that if your business is notoriously slow during the winter months, you can decrease the amount of bandwidth until you're swamped with customers again. You get the power of Microsoft behind you in case anything does go wrong, which means disaster recovery and security solutions are going to be significantly faster and more efficient than anything you could do.
Microsoft specializes in ensuring that servers run at their capacity, which keeps costs down for all of their customers. The investment that Microsoft makes into its infrastructure is undeniable. Their security is among the best in the world, and their resources are just as impressive. You can also buy as many or as few licenses as you want, which is helpful for businesses with fluctuating turnover or vendors. Upgrades are fast and automatic, and it can also reduce the number of passwords and login protocols for everyone who uses it.
QualityIP is the trusted choice of IT services Cleveland when it comes to staying ahead of the latest cloud developments and can provide you with tips, tricks and news. Contact us at (330) 931-4141 or send us an email at [email protected] for more information.
Save