Many business owners worry that their security technology isn't adequate.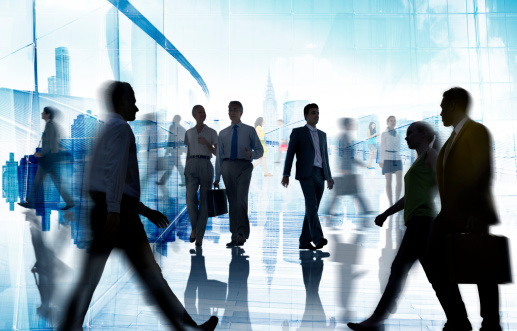 The reality is that it's not just the systems you have in place that is at risk, because one of the weakest security links stems from your personnel.
Cyber criminals are always coming up with ways to dupe your employees into clicking on something that appears genuine or innocent looking. But, by doing so, these employees have opened the Pandora's Box instead, letting the hacker to perform whatever nefarious deed they have in mind.
Have you provided security training to your employees? If the answer is no, a breach that can ruin and devastate your business is just a click away!
Time to step up to the plate and ensure your people know what to be on the lookout for and get real about cyber crime.
Let's start with some basics!
Train Everyone – Each employee performs different tasks and uses different forms of IT media. It's vital you impress on your employees the potential consequences of what a cyber attack could have on your company and their future. It's not something to take lightly. From passwords, email, attachments and encryption protocols, ensure all employees are aware of the most current types of threats and methods hackers use.
Establish Security Protocols – It's time consuming, but every employee needs to be on the same page when it comes to security. Some of the most minor aspects of your system can be the most vulnerable. If necessary, hire an IT Security Consultant to review your systems and assist you with setting clear security protocols to protect your business.
Use the Latest Security Technology – Never let your security systems become old or stale, as cyber criminals can always find a weakness and will use it to their advantage. This is especially important if you are using Cloud technology, so apply the latest security IT to strengthen your security, and use it to frustrate a potential cyber criminal at every turn.
Evaluate Your Security Systems Regularly – Make this an annual review with all department heads. Encourage lower level employees to report any suspicious activity immediately. Take prompt action in evaluating any potential threat. The new approach in security is "real time monitoring" rather than prevention because it's on the front line that a threat can invade your system.
Don't fall prey to a cyber criminal and get all your people on the same page. Contact QualityIP to help prevent your business from falling victim to cyber crime. Call us today at (330) 931-4141 or email us at: [email protected] and we will help strengthen your company's security.